Growth point
SMS becomes KONSORT. For 13 years we have been working under the name "Storehouse's Modernization Systems LLC". But we have long been not only "about warehouses", but also about the automation of production, sorting and logistics. We are a technology partner, helping to pump your business and take it to a new level of development. We create automation equipment: conveyors, roller tables, calibrators, complex production, sorting and processing lines, as well as something that has not yet been invented. We are a growth point for business. Let's work together?
Areas of work:
We manufacture equipment and machinery that can facilitate a certain process and reduce costs. From the transporter, a roller conveyor or the conveyor to complex technological lines (production, sorting, transporting, on processing). For 14 years of activity we have established ourselves as a reliable partner and a quality manufacturer, and remain the main supplier of equipment for leading companies in the Ukrainian market.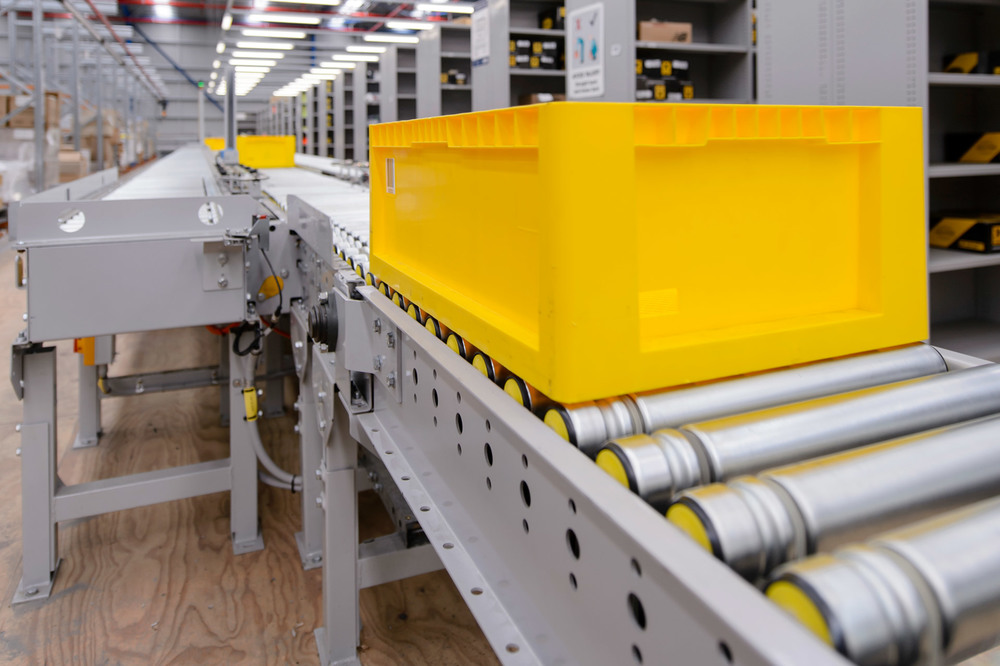 We take responsibility for our products and for the businesses that trust us - that's why even after the implementation of projects, we keep in touch with customers, service all machinery and equipment and provide advice. In case of urgent repair of electrical and hydraulic equipment - there is a rapid response team and our services throughout Ukraine. They will quickly and efficiently carry out all repairs so that your business continues to operate without downtime and loss.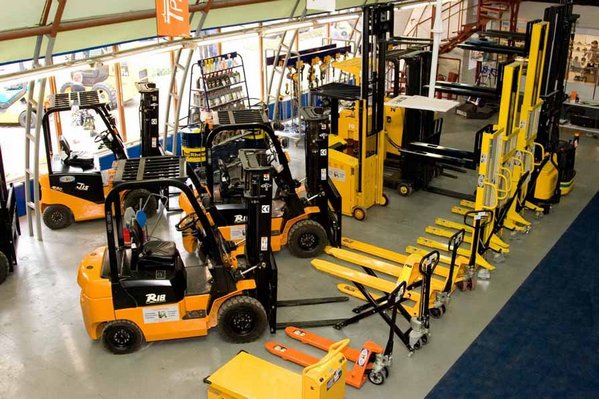 LEAN-technologies in production and professionalism of workers in synergy are able to give high quality at a reasonable price. We will hear your problem, we will develop solutions for it to automate your business processes as much as possible. The full cycle of solution production - from development, design, production and installation to further training of personnel and maintenance of equipment. Experience of successful solutions in the fields of logistics, industry, agriculture and ecology.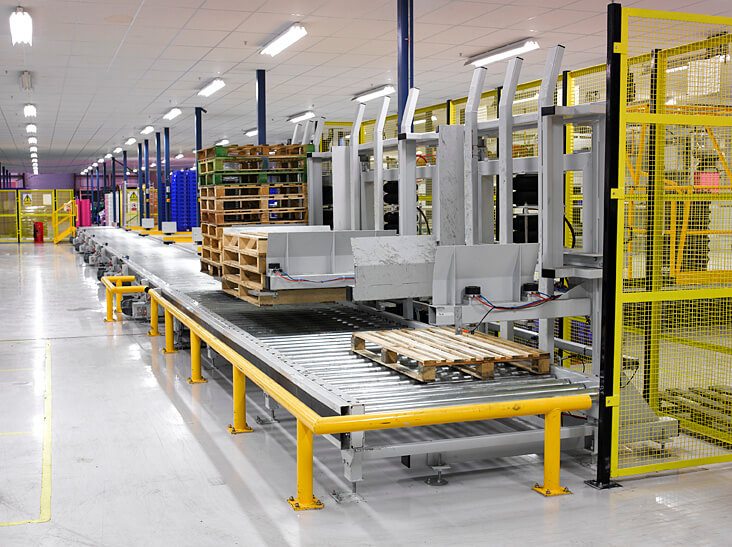 NEED CONSULTATION?
LEAVE YOUR CONTACT DETAILS AND WE WILL CALL YOU BACK WITHIN AN HOUR.