Service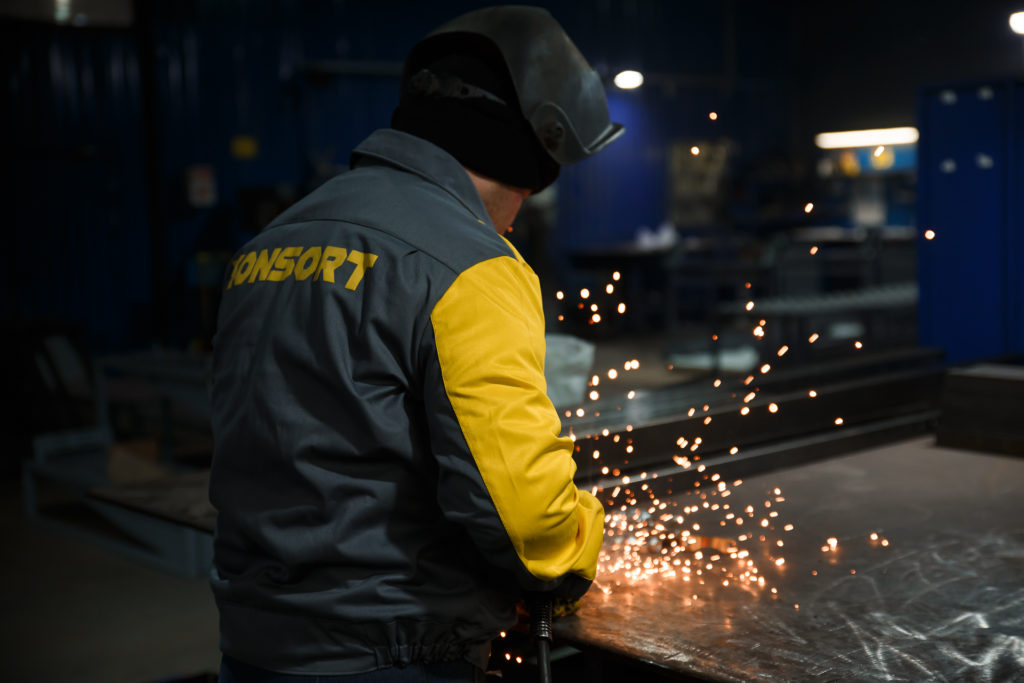 Warehouse equipment repair in Ukraine
We repair and service warehouse equipment and machinery of any complexity throughout Ukraine. Managers at our hotline will consult you on any issue concerning your equipment repairing and will provide you with free advice and recommendations. If you need to order warehouse equipment urgently, there is our service platform with all the necessary material in each region of Ukraine. Therefore, mobile service teams will quickly and efficiently perform installation, adjustment, repair and other services of your company machinery or equipment.
Repair of hydraulic equipment: carts (pallet trucks), stackers, and loaders.
We were one of the first in Ukraine to start repairing hydraulic equipment. Back in 2006 it was exclusive, and our company history began with the repair of the first pallet truck. Since then, we have gained a lot of experience (more than 17,000 units of warehouse equipment have been repaired), assembled a team of the best specialists, built a high-quality and fast service, and expanded components and tools stocks. Today we are ready to repair loaders of all brands throughout Ukraine without any hesitation, so you can order a loader repair in such cities as Kyiv, Dnipro, Odesa, Kharkiv, etc.
Repair of production equipment in Ukraine.
We also specialize in industrial equipment and technological lines diagnostics and repair. We carry out production equipment maintenance on a regular basis under a contract (subscription) or in case of difficulties (on call). Today we have in service more than 80 large objects, most of them are leading enterprises in their industry, including NOVA POSHTA, ROZETKA, METRO, ROSHEN, THREE BEARS, AVON, PHILIP MORRIS, ATB and others.
NEED CONSULTATION?
LEAVE YOUR CONTACT DETAILS AND WE WILL CALL YOU BACK WITHIN AN HOUR.