Repair and service of cash boxes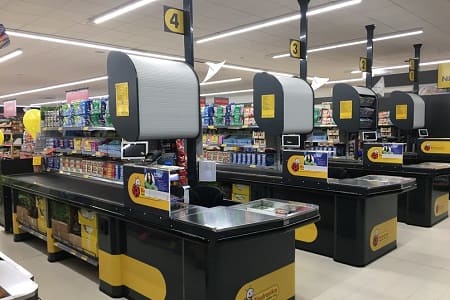 Repair and service of cash boxes
Location of our repair sites across all territory of Ukraine allows to react quickly to the service request.
We will perform the following works:
Tape tension adjustment
Cleaning the tape tray
Checking the operation of the tape with the load
Tape replacement
Lubrication of the reverse roller
Check the functionality of the photo sensor
Check the emergency button
Check of programmable operating modes
Checking the operation of the manual control pedal
Checking the integrity of the insulation of electrical conductors.
Stages of our interaction:
Diagnosis of your cash box
Appropriate repair and troubleshooting
Professional recommendations and consultations
Control of technical condition of the equipment
Warranty and post-warranty service
24/7 support.