Service
Modeling and design of complex business solutions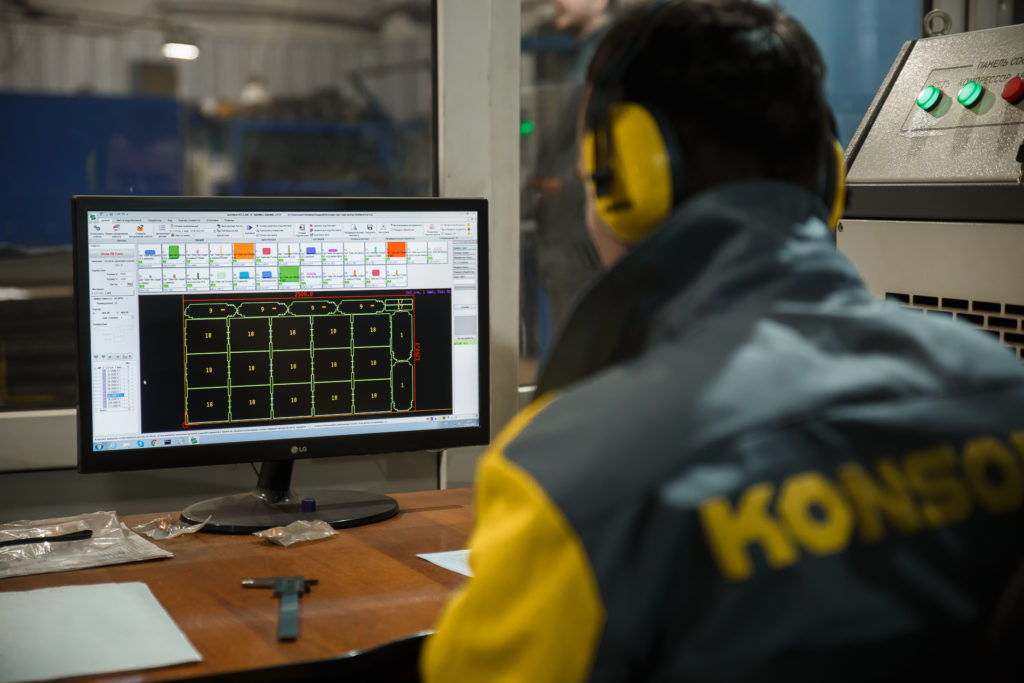 There are some entrepreneurs who are never enough of their victories, sales, success, growth, money, and fame. Those who invent, test, rework, run over and over again in order to get more. For such enthusiasts we are a technology partner that automates production, helps pump their business and move to a new level of development.
We have a large team of high-quality specialists, therefore we have an individual approach to each of our customers, and we solve tasks in different ways. Extensive experience in servicing large-scale industrial facilities, designing production lines and entire business processes allows us to quickly get into the matter of issue and find the right solution.
NEED CONSULTATION?
LEAVE YOUR CONTACT DETAILS AND WE WILL CALL YOU BACK WITHIN AN HOUR.