Design of custom-made technological solutions, innovative developments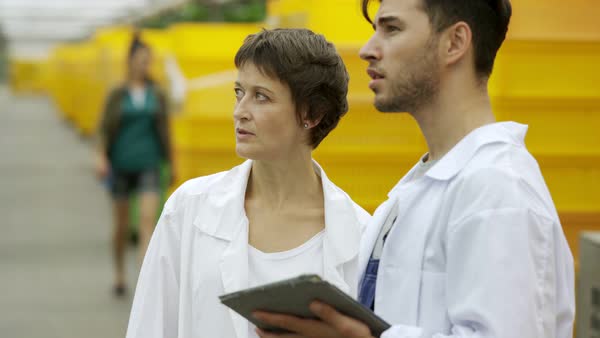 Design of custom-made technological solutions, innovative developments
Our production capacity and our employees' skills allow us to innovate in the shortest time. Departments work synchronization gives synergy to creative ideas, economic efficiency, innovation and manufacturability of developments, which we do individually according to customer requirements.
We design, manufacture, install and commission turnkey industrial equipment. This cooperation does not end there as we provide advice and technical support during operation 24 / 7.
The complex equipment service helps our client to fully launch the facility from the design stage to the opening. The service is suitable for both small facilities and facilities with large capacities.
What is included in the complete outfitting service?
–Personal qualified specialist (personal project manager)
– project design – equipment selection
– equipment arrangement and specification
– free delivery
– equipment installation and maintenance
– all stages complex equipping advising.
What are the service benefits for the client? Reducing the budget for equipping the facility, the only supplier of all equipment with integrated responsibility, and saving time.