Modernization and reconstruction of conveyor equipment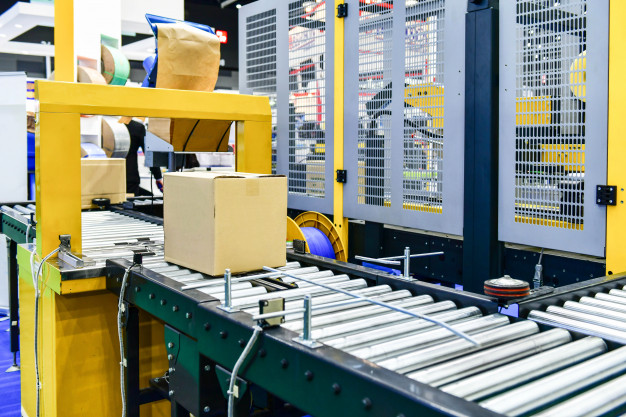 Modernization and reconstruction of conveyor equipment
The KONSORT TM company carries out modernization and automation of various modification conveyor equipment. Our engineering and design department specialists are always happy to help you. We can pick up your equipment from the warehouse and return it after modernization, or we can perform this work without interrupting the production process, right at your enterprise.
The IT department has extensive experience in setting up sorting and production lines, therefore it carries out modernization in the shortest possible time and with maximum efficiency. Design department specialists, engineers and technologies will help you choose the best optimization scheme for your business process. If you need a complex automation or modernization solution using modern IT technologies, robotization and data digitization, please contact the hotline.
Equipment modernization and reconstruction includes:
Equipment check, its condition analysis and feasibility study;

Safety and risks assessment, problems analysis in the construction of metal structures and pipelines, mechanics, control equipment, automatic control system, and TV;
Costs and resources optimal planning;
Undertaking of all the necessary measures for reconstruction and modernization; all the necessary commissioning and functional tests;
Maintenance and service;
Compliance with safety regulations and requirements;
Involving highly qualified personnel with special competencies;
Customer's personnel training and education;
Urgent services 24 / 7.