3D modeling of equipment, warehouse, factory or industrial premises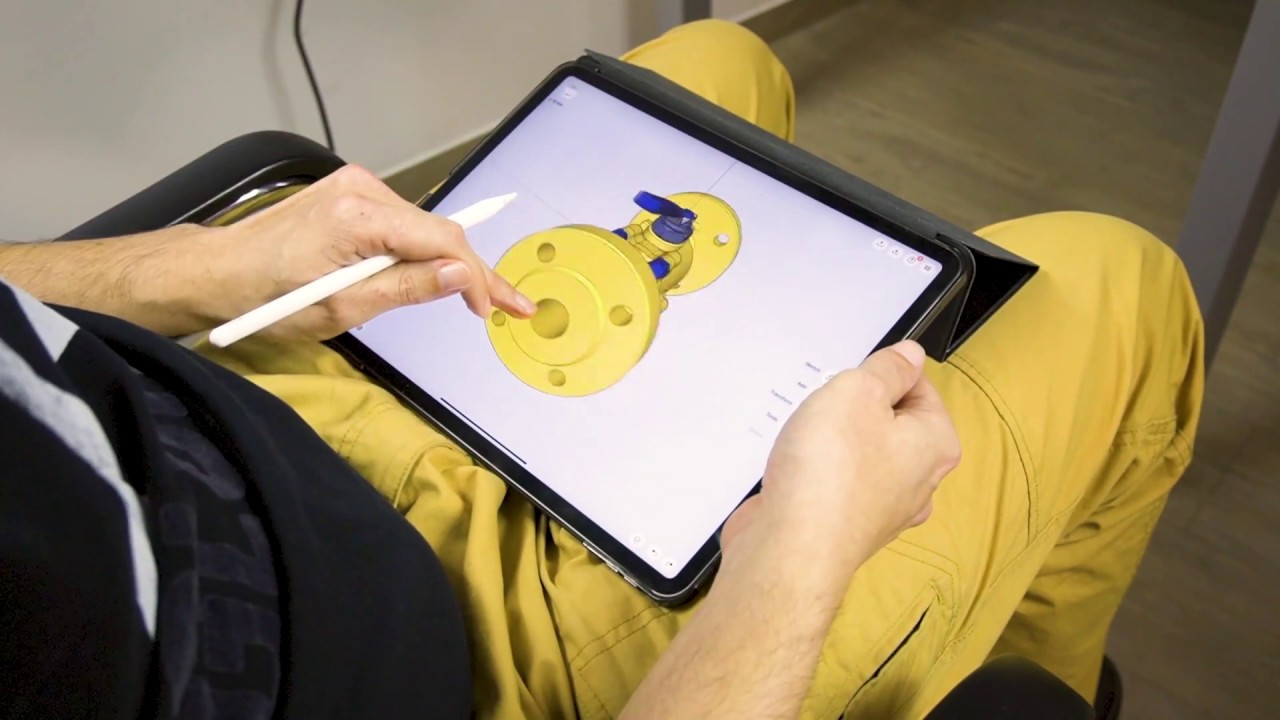 3D modeling of equipment, warehouse, factory or industrial premises
The engineering and design department is ready to develop for you a plan, 3D model or design of equipment, technological line or a whole production complex for solving your problems. Extensive experience of interaction with customers allows us to make projects of high quality and comprehensively.
3D models are an integral part of high-quality presentations and technical documentation, as well as the basis for creating a product prototype. One of the main features of our company is the possibility to perform a full cycle of work in order to create a realistic 3D object: from modeling to prototyping. Since all work can be carried out in a complex, this significantly reduces the time and costs for finding performers and setting new technical problems.
It is impossible to imagine modern production without industrial product modeling. With the advent of 3D technologies manufacturers have been able to significantly save materials and reduce financial costs for engineering design. With the help of 3D modeling, graphic designers create three-dimensional images of parts and objects, which can later be used to create molds and object prototypes. We use professional software for 3D modeling such as SolidWork, ProEngineering, 3DMAX, etc.