Repair of water pumps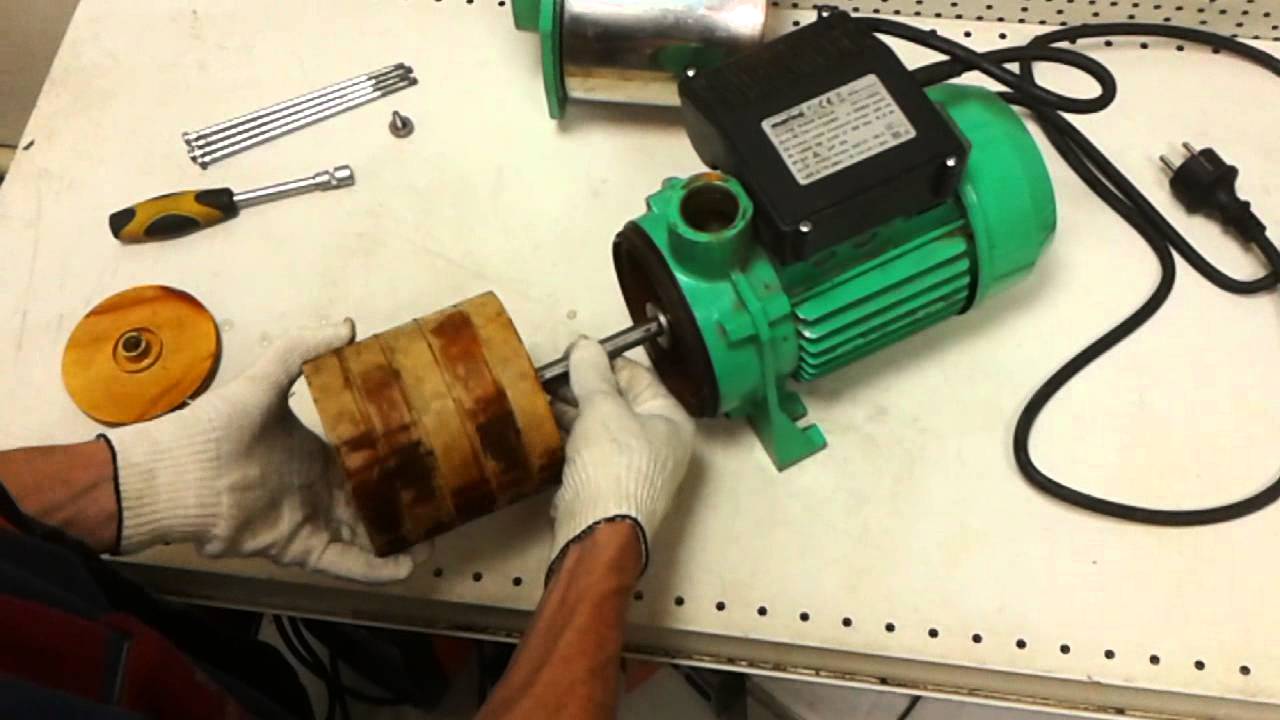 Repair of water pumps
Any equipment fails from time to time, so it needs professional and timely repair. Experienced technicians identify and repair pump malfunctions. When a faulty pump arrives at the service center, it is diagnosed, then the client is informed about the estimated cost of repair work. We try to carry out all the necessary pump repair work in the shortest possible time:
TO (replacement of bearings, oil seals, seals)
Pump units replacement
Repair / replacement of impeller, diffusers
Pumping parts (cast iron, stainless steel, polypropylene)
Repair of stators, submersible and surface pumps
Rotors restoration
Replacement of the working part with stainless steel
Pump automation setting:
Electronic controller boards replacement
Diaphragm and controller assemblies replacement
Laboratory testing: electrical part diagnostics; mechanical part diagnostics; pump diagnostics for compliance with passport data (impellers, diffusers, augers, oil seals, bearings, shields, reflectors, automatics, controllers).
Repair terms:
Nodal repair from 3 to 5 working days
Installation of components and assemblies from 3 to 14 days (depending on the complexity of the repair).
* When concluding a contract for routine maintenance of pumping equipment, you will be insured against sudden pumps breakdowns