Rental of forklifts and warehouse equipment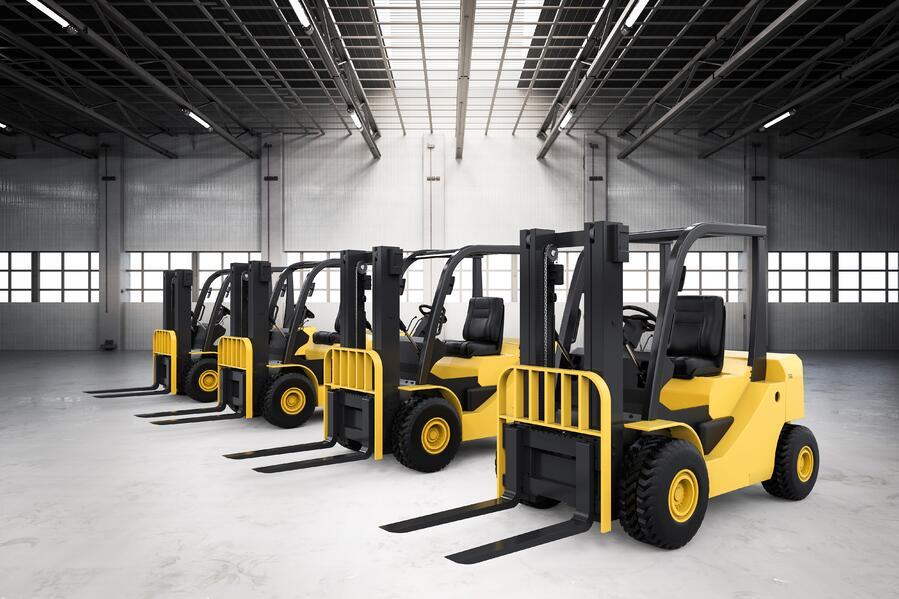 rental of warehouse equipment in Ukraine
Advantages of renting warehouse equipment at KONSORT:
own technical base and maintenance specialists
24 repair sites throughout Ukraine
quick response service teams (visit to the client for repairs, on-site diagnostics, delivery of rental equipment)
Rental of forklifts without intermediaries
All our equipment undergoes a regular technical inspection to detect malfunctions.
It is advisable for you to rent a forklift if:
you start an activity or use the equipment not too intensively;
your financial resources are directed to the renewal of production equipment, the main operational activity
enterprises with peak loads in warehouses for the period of repairs of their own fleet of loading equipment
at seasonal productions, they can provide intra-warehouse logistics with rental equipment
At your service:
electric cart rental
electric forklift rental
rental of an electric stacker
rental of forklifts with internal combustion engines (ICE)
rental of diesel forklifts
rental of gas and gasoline forklifts with a combined type of fuel
rent of hydraulic crane, stacker
For your convenience, we offer flexible terms for renting forklift trucks:
hourly forklift rental
rental of a forklift for a day with an operator, for several days without an operator
short-term rental of warehouse equipment up to one month
seasonal rental of a forklift
long-term rental of a forklift for more than a year, rental of a forklift without restrictions on working hours.
Service, maintenance of rental warehouse equipment:
The package of rental services includes technical support and regular maintenance by our own service department. If the rented forklift breaks down, replacement equipment is provided. This guarantees uninterrupted work, saves your time and money.
To select and calculate the rental price, it is enough to leave your contact or call us: