Preventive maintenance and replacement of component materials for warehouse equipment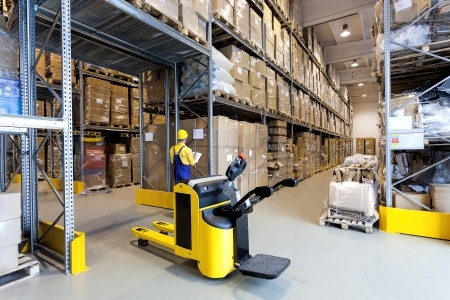 Preventive maintenance and replacement of component materials for warehouse equipment
Our specialist quickly and efficiently carry out hydraulic equipment repairs: replacing cuffs, seals and damaged pipes; adjusting hydraulics operation; distributors and valves operation regulations; changing oil in the system; repair of mechanics which is chassis worn-out elements replacement (wheels and rollers), straightening work, mechanical damage elimination.
Timely maintenance and high-quality repairs of hydraulic carts, performed by qualified specialists according to the equipment manufacturers' technological maps, extend the service life of the equipment and save money; the equipment works like a new one, is less idle due to breakdowns and malfunctions, and requires less maintenance. 
If it is inconvenient for you to get to the service site or it is not possible to rent a car in order to bring a stacker or a hydraulic cart for repair, we can pick up the equipment with our own transport and then bring it back. Upon individual agreement it is possible to go to the customer's site for repair work or service. For all types of work we provide a guarantee from 1 to 3 months.