Electrical mechanical and technical adjustment of equipment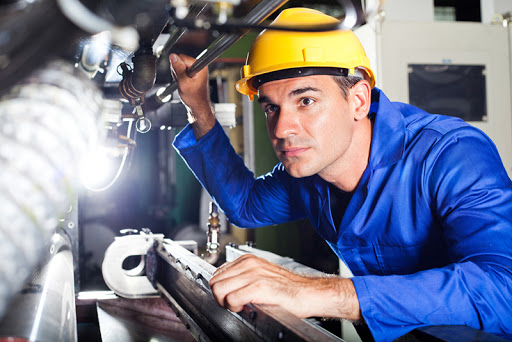 Electrical mechanical and technical adjustment of equipment
To commission the equipment it is necessary to adjust it to the operating parameters. In accordance with equipment complexity type it needs electrical, mechanical, and technical adjustment.
KONSORT TM specialists carry out preliminary control adjustment and equipment connection at the enterprise for acceptance of equipment by the quality control department.
The final setting of all equipment and its connections are carried out by the specialist directly at the enterprise where it will be operated. The client can order equipment electrical, mechanical and technical adjustment services for already operating equipment if it needs to be adjusted in accordance with the production process or as part of modernization.