KONSORT COMPANY »™ MANUFACTURES AND SELLS TROLLEYS OF VARIOUS MODIFICATIONS, AND ALSO OFFERS SPARE PARTS TO THEM
What do you choose – to carry in hands or carry on a trolley?
As you know, most transportation operations involving the movement of loads and goods are performed using hand trucks. That is why the transport trolley is the main tool of work of employees of warehouses, storages and trading halls. They are mobile, quiet, do not require additional training for operation, allow you to transport and store goods with minimal effort.
A lot of cargo is not an issue KONSORT ™ specialists will help you to choose the optimal model from a wide range of trolleys, which differ in load capacity, dimensions, construction, price and other characteristics. The client should indicate the method of warehousing, packaging, cargo flow and the optimal equipment that will facilitate and speed up the processing of loads and goods will be found for him.
When choosing carts, the following technical characteristics are taken into account:
• Load capacity;
• Platform size;
• Number and diameter of wheels;
• Cargo weight;
• Overall dimensions;
• Lifting height.
We choose depending on the modification and scope.
The hydraulic cart.
The cart is hydraulic – the manual forklift intended for transportation of freights on pallets weighing up to 1,68 t on any distances with the minimum quality of a floor covering. Optimally suitable for operation in logistics centers, supermarkets, warehouses and businesses. Hydraulic rock carts are distinguished by time-tested and reliable design of the hydraulic unit, as well as ease of maintenance thanks to the unified lubrication units installed in all key places of the truck that require periodic lubrication.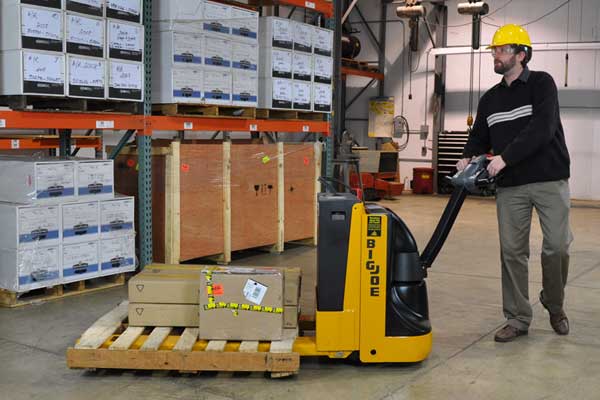 The manual two-wheeled cart.
Differs in small dimensions, maneuverability, lightness. Load capacity usually does not exceed 300 kg. Great for transporting goods, boxes, appliances. Usually used in farms, shops, markets.
The warehouse platform cart
The cart is equipped with four wheels, quite maneuverable. It is characterized by average carrying capacity. Due to the large platform, the trolleys are suitable for transporting large single or many small items. The most common cart in small warehouses and supermarkets.
The manual shelf cart
It is in great demand at enterprises where a large number of small loads are transported. Examples are pharmaceutical companies, restaurants, warehouses for transporting tools.
The manual cart for barrels / cylinders
It is designed for transportation of barrels / cylinders. Used in specialized enterprises, where products are stored in barrels / cylinders (various types).
Hand trolleys / containers
Special trolleys for warehouses and storages. This group includes hand trolleys / containers of various modifications. Used as a means of optimizing work in logistics centers, warehouses, production and trade.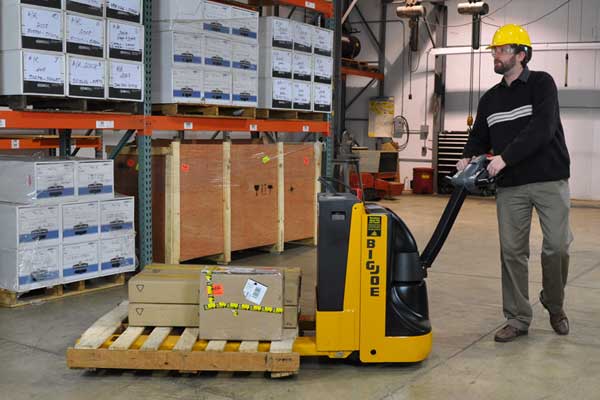 KONSORT ™ manufactures and sells trolleys of various modifications, as well as offers spare parts for them. Need help choosing a modification and quantity? KONSORT specialists will help you to choose the right size, load and quantity trolleys that will meet the requirements of your company. All issues related to the purchase, operation and maintenance of equipment will be resolved at KONSORT.