Welding, turning and straightening works (metal structures to order)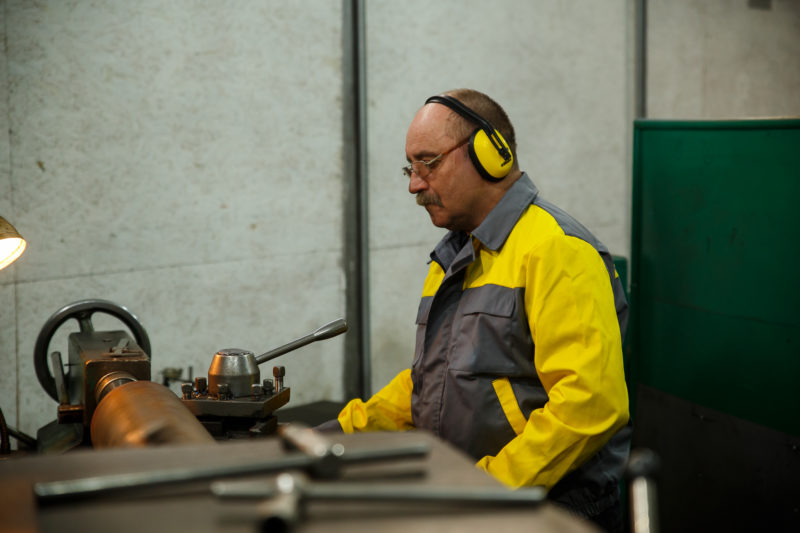 Welding, turning and straightening works (metal structures to order)
The KONSORT TM service center will help you to eliminate problems that have appeared during the operation of the equipment at the enterprise. If your equipment has been corroded or has received mechanical damage, the company's specialists will perform welding and straightening work. The equipment will be restored and prepared for future use.
We offer services for turning ferrous and non-ferrous metals such as cutting metric threads, turning cones, cutting inch and modular threads. We perform roughing and finishing work of large parts. Turning is used in the manufacture of rotating parts (shafts, discs, axles, pins, trunnions, flanges, rings, bushings, nuts, couplings, etc.) and other complex elements in production.
Our specialists will also quickly and professionally perform welding and straightening work, which are advisable in the manufacture of new or strengthening of existing metal structures.