Order repair of a forklift, unloader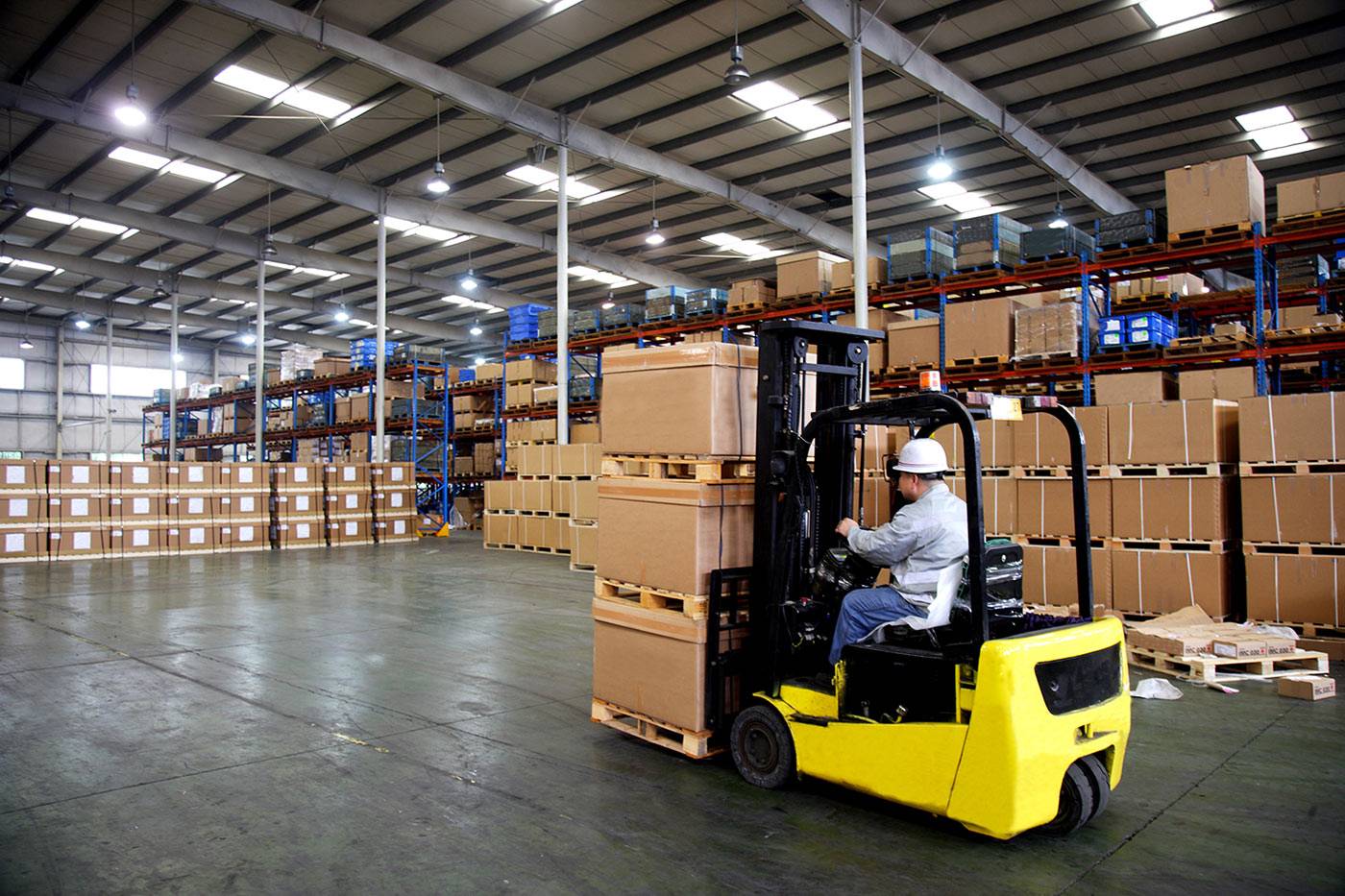 Order repair of a forklift, unloader
In the KONSORT TM service center highly qualified mechanics and electricians carry out forklifts and warehouse equipment diagnostics, repairs, and maintenance. Our mobile service teams visit customers for routine maintenance and troubleshoot right on the spot. A large range of branded spare parts allows us to carry out forklifts repairs efficiently and in a short time.
Type of service work for maintenance and forklifts repair
Forklifts comprehensive service: diagnostics, prevention, worn out units replacement and units overhaul. In our work we use only original certified parts and consumables. A small list of our services:
Engine diagnostics and repair;
Fuel equipment setting up;
Running gear repair;
Electrical wiring replacement;
Hydraulics maintenance prevention with oil seals and cuffs complete replacement;
Equipment full or partial coloring;
Brake pads repair, etc.