Maintenance of warehouse equipment and machinery (pallet trucks, stackers, reach trucks, and loaders)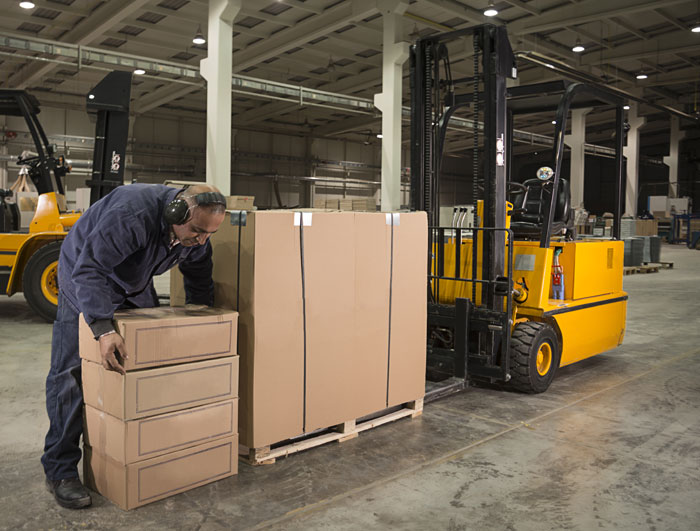 Maintenance of warehouse equipment and machinery (pallet trucks, stackers, reach trucks, and loaders)
As part of the service program we conclude a service agreement and offer equipment pre-sale preparation, training operators in the basics of correct operation, malfunctions diagnostics, warehouse equipment repair of any complexity, original spare parts and lubricants supply, filter elements selection for your equipment, warranty and post-warranty equipment service, tires for loaders, etc.
For the convenience of our customers all the KONSORT TM company branches have a diagnostic area, a hydraulics repair area, a motor-aggregate area, a battery charging and electrical installation area, equipment washing, and a painting area.
At the present time more than 60% of all KONSORT TM customers who have bought warehouse machinery or equipment have entered into a maintenance contract for their equipment with our service center. We serve enterprises in Kyiv, Kharkov, Dnipro, Odesa, Lviv and in other regions of Ukraine. More than twenty service centers allow us to quickly come to the customer's site and perform the necessary work.