Painting of equipment and machinery (painting work)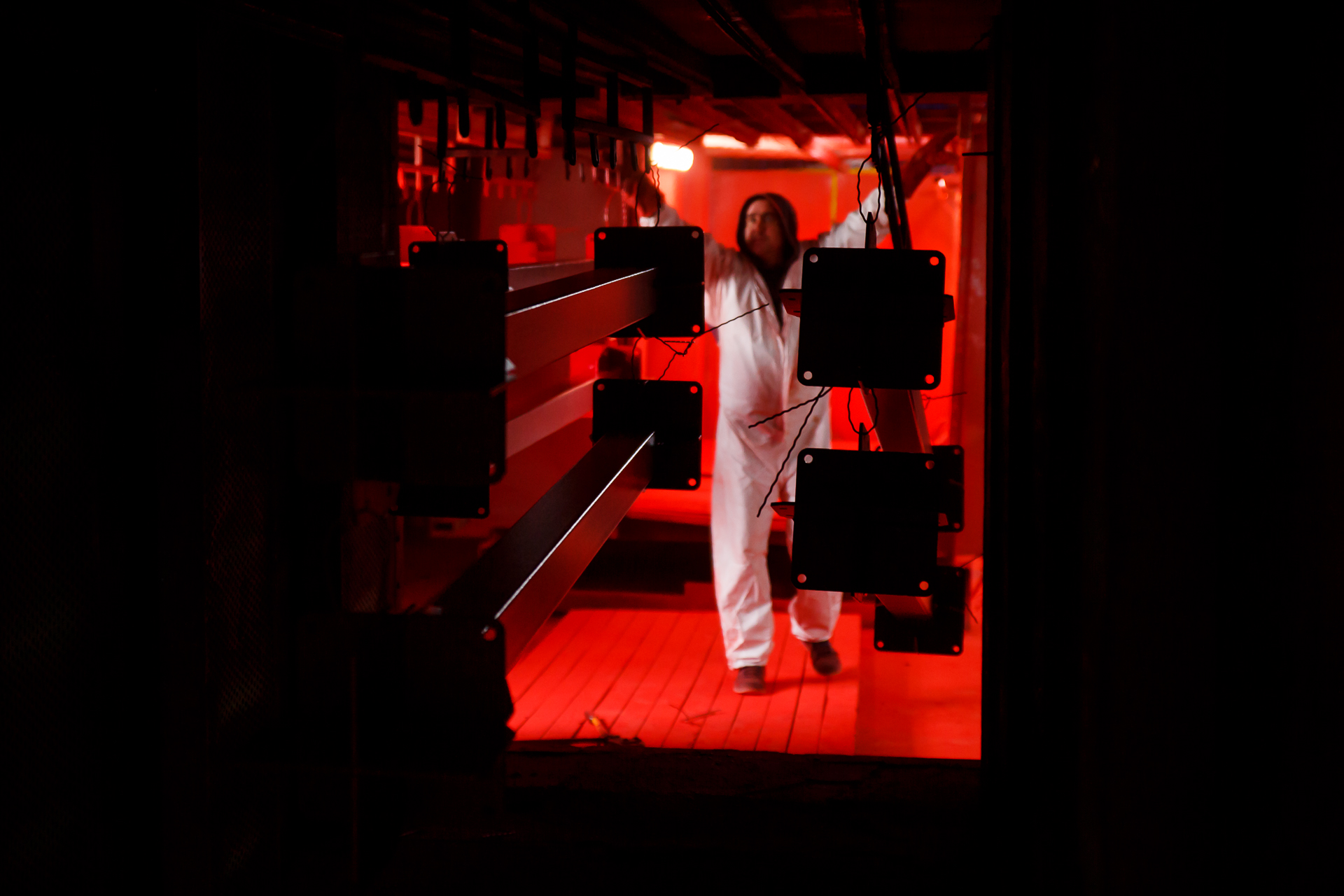 Painting of equipment and machinery (painting work)
Products and their parts painting will help protect surfaces from corrosion and increase the service life of metal products. The KONSORT TM enterprise has a modern powerful powder coating workshop.
High-quality paint of a wide color palette, adherence to the dyeing and baking technology is a guarantee that the client will be sure that the service life of the equipment will be significantly extended.
Equipment and machinery painting services are provided by the company's specialists both during equipment manufacturing and additionally after repair work, or as a separate painting of customer's parts or products on request.