We are working in the age of Agile – when the world is changing every minute, and only continuous development helps to catch up. Today, equipment does not just make work easier – it is responsible for the result.
Usually equipment and modernization of production require significant costs. But is it possible to bring production to a new level without significant additional investment?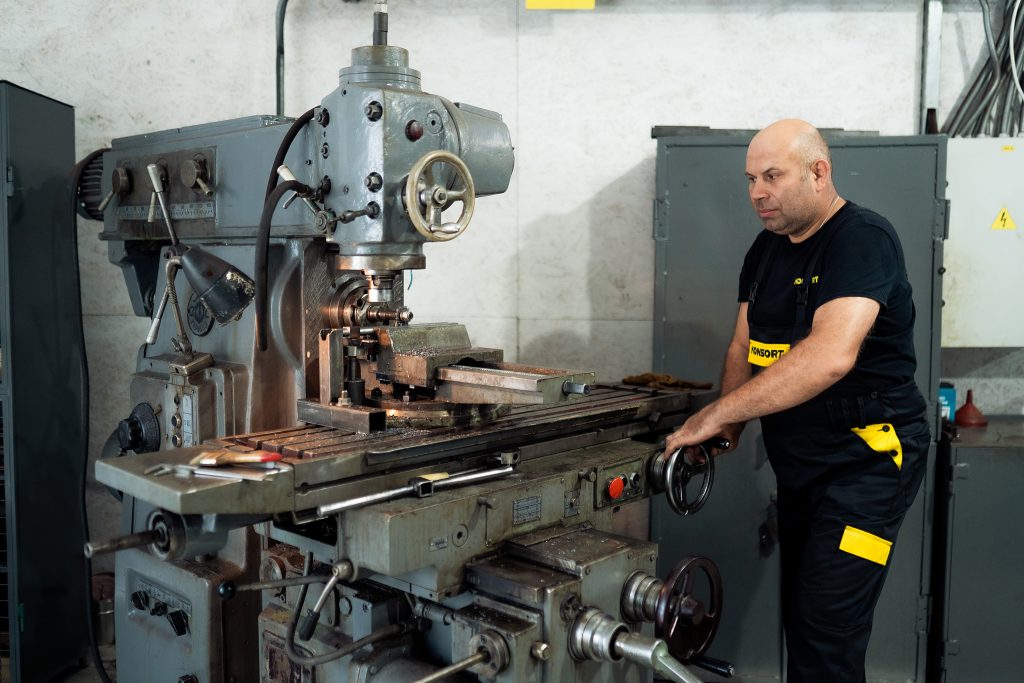 Transition to Lean-thinking. Lean is the creation of maximum benefit for the client, minimizing own resources, time, energy and effort.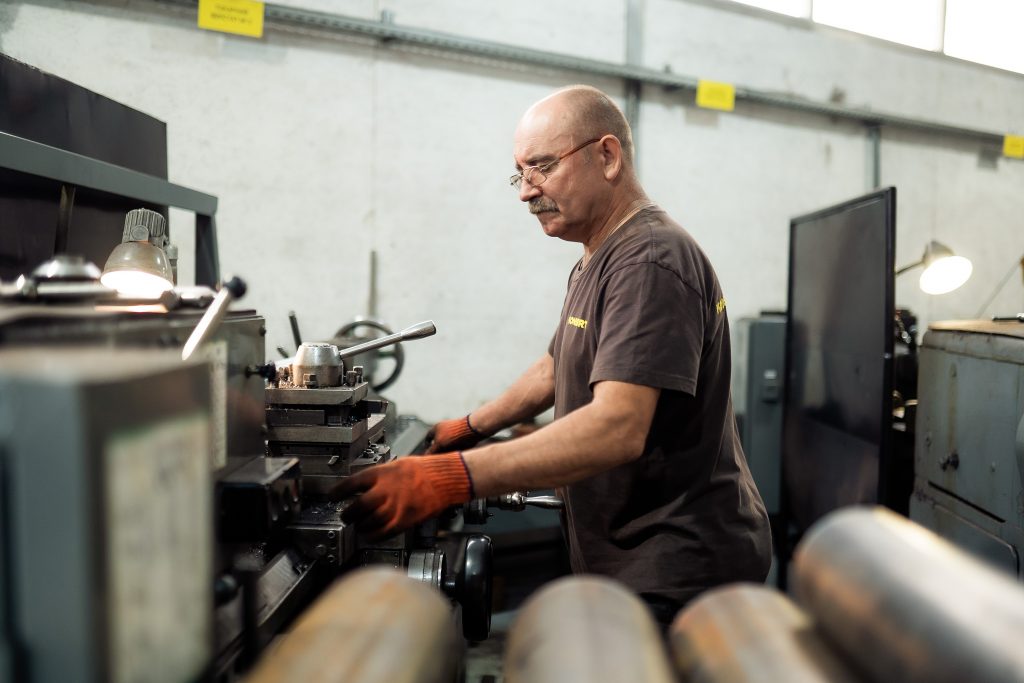 LEAN-approach to work is:
understanding what is really happening in the place where value is created
process improvement, our products are created and delivered
developing and empowering people through problem solving and training
leadership development and an effective management system.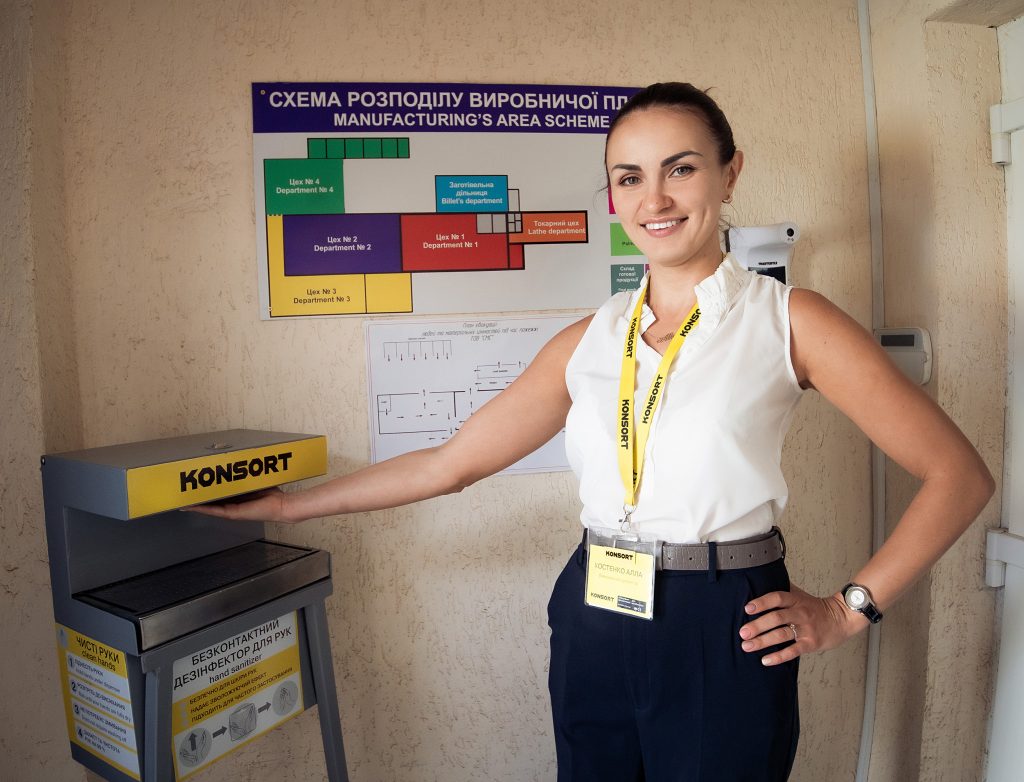 Constant improvement
The Japanese will consider it their duty to bring the case to an end.
Even if you are just a small cog, do not complain about fate, but improve.
The Japanese will not change their place of work in search of the ideal, he will realize his dream wherever he is.
It's all about the approach and it's called Kaizen.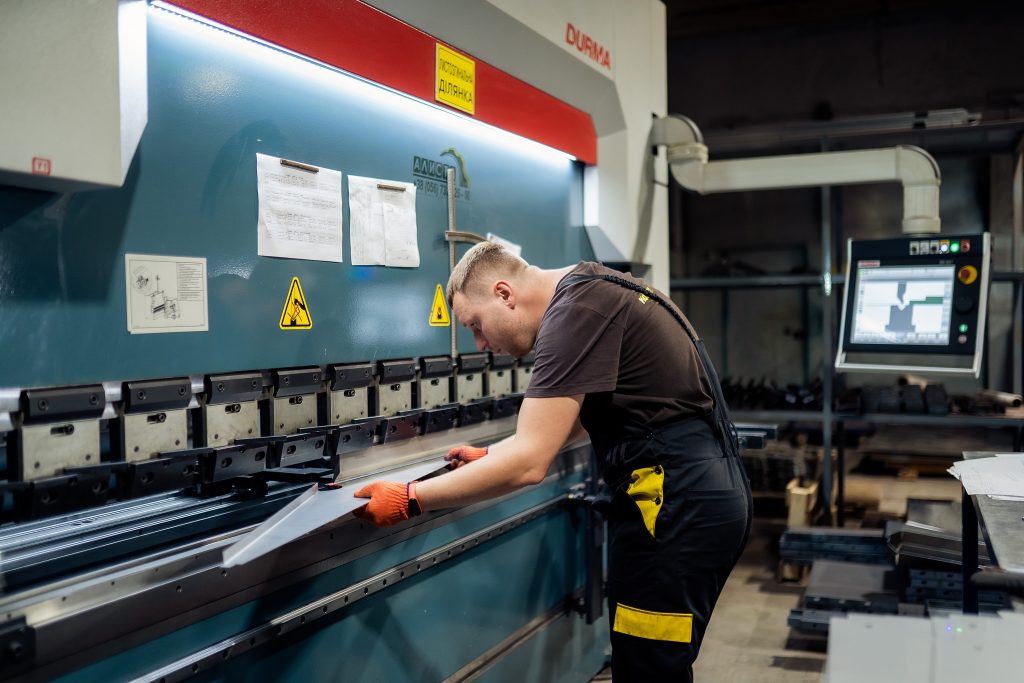 The basis of Kaizen's philosophy is to get the most out of what you have now, and only then think about investment and innovation.
Lean as part of KONSORT
At KONSORT, we did not "introduce" kaizen – we accepted it as part of our own corporate culture and philosophy, we just live by it.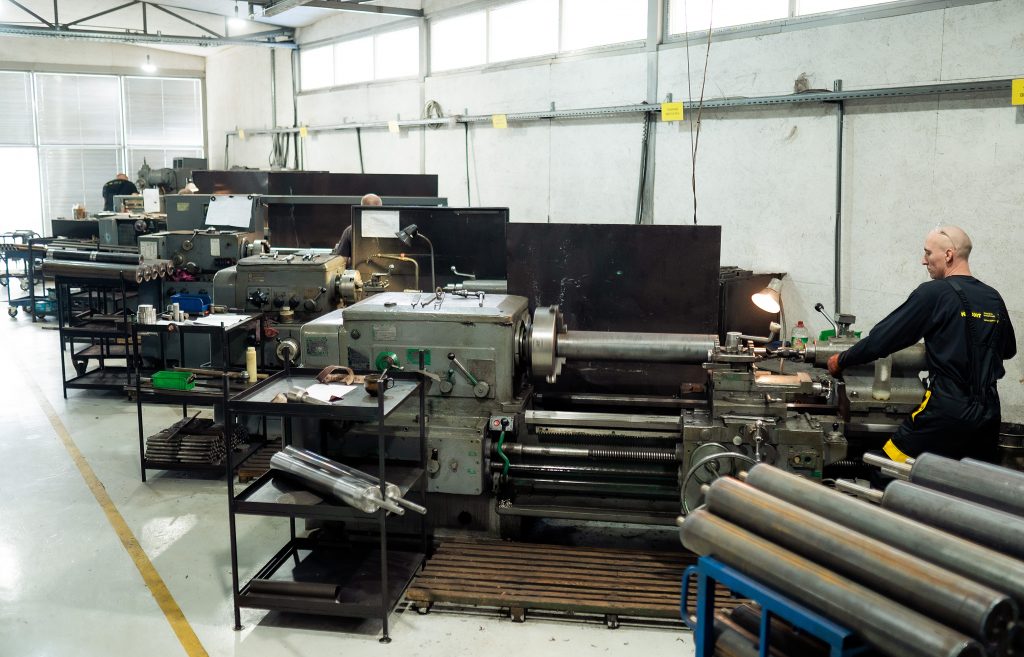 We started small – the optimization of jobs, namely, got rid of unnecessary, and found the most convenient places for the right things. In small steps, they changed their thinking so that each employee in his workplace would perform his task perfectly. In this we are greatly helped by the systems of general care for TRM equipment and operational management Kanban.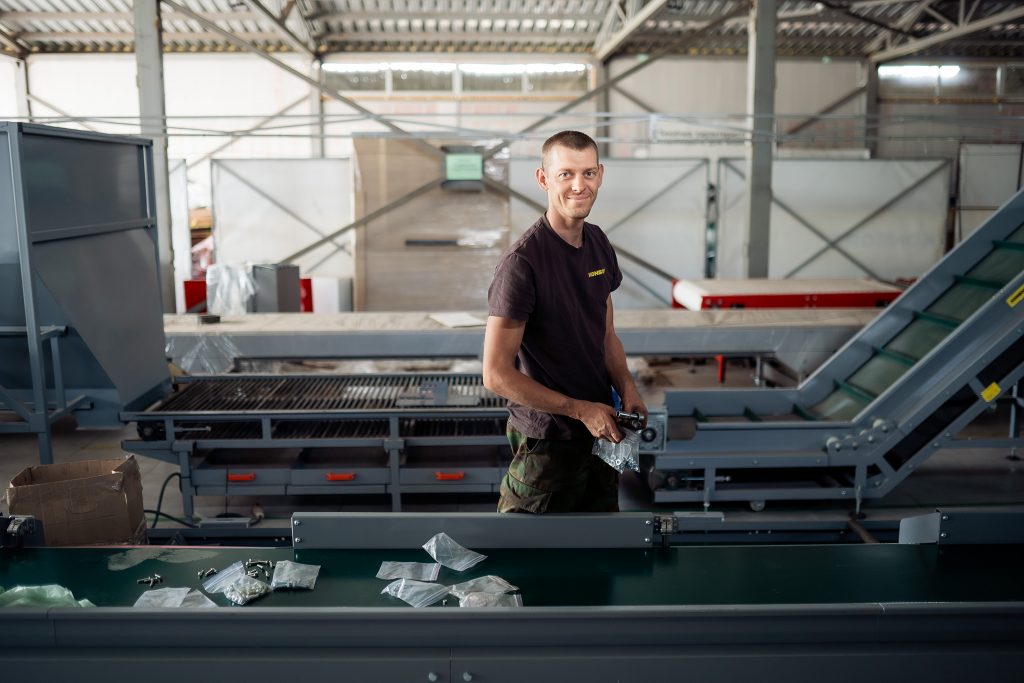 In addition to high quality and reduced production time, Lean's philosophy has given us an understanding of the infinity of change. After all, every process, like every model, can always be improved. This evolution has already become a permanent part of our work.