Maintenance of conveyors and technological lines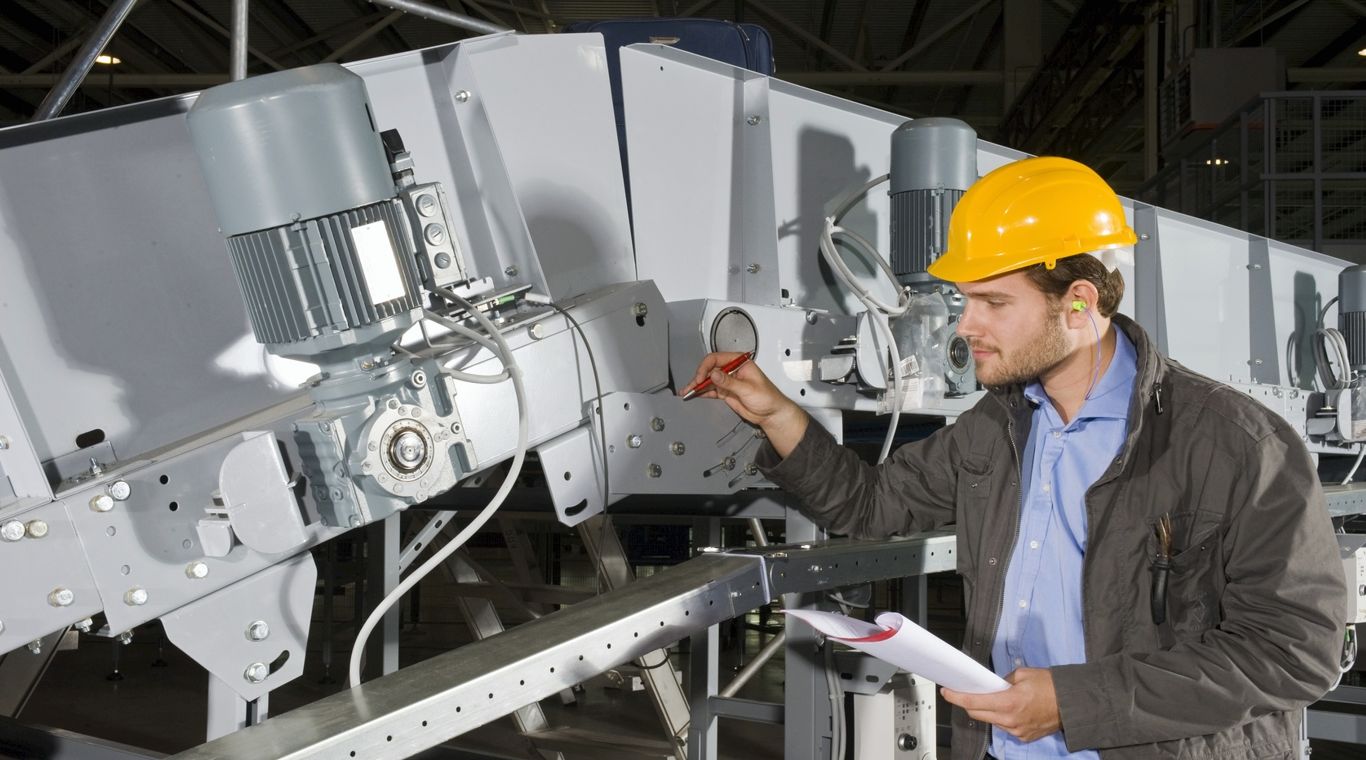 Maintenance of conveyors and technological lines
The KONSORT TM enterprise has been operating in the domestic market for over 13 years. The main types of products in demand among customers are conveyors and technological lines for processing various types of products.
After the equipment's launch at the client's production site, the operation stage begins, during which constant monitoring of compliance with operation requirements is required. Warranty and post-warranty maintenance of the equipment that has been put into operation is carried out by the KONSORT TM service technicians.
During servicing our specialists carry out the following work: inspection, correct operation verification, equipment adjustment, troubleshooting. You can order conveyors and technological lines maintenance produced by the KONSORT TM company as well as any other manufacturer.