VACANCY – WELDER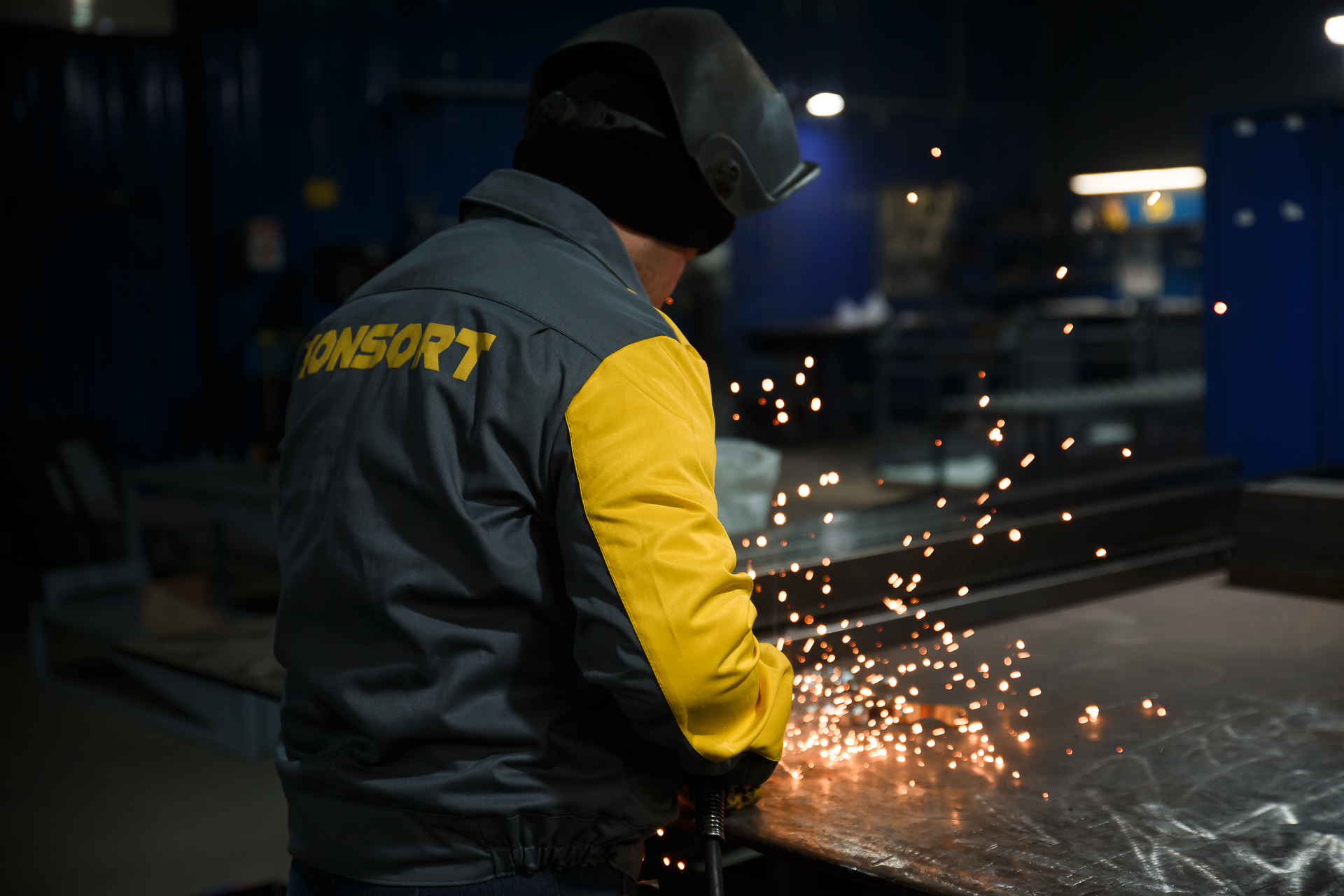 Work as a welder in Luck
We are looking for a master of our craft in our team – a locksmith for repairs
and maintenance of conveyor equipment in the field of electronics
(KVP locksmith) at the Nova Poshta terminal.
If you love something new all the time, you like to decide quickly
tasks, you like to work with equipment and machinery, you can read
circuit, take responsibility for the tasks performed and you
it is important to resolve any situation as soon as possible, then it is a job
just for you!
Our candidate:
 is able to read basic electrical diagrams;
 the tester is able to work with measuring devices;
 is able to work with power tools.
What will you do?
 maintenance and performance of technical inspections and minor
repairs of conveyor equipment installed in production
shops, pavilions;
 possession of a welding machine at least minimal skills;
 preparation of parts and materials for replacement in devices during inspections
and repairs
 repair of details and units of the equipment by means of
power tools, metalwork tools, by welding, etc.
e.
 possible business trips are paid additionally.
 organization of the service workflow;
 fast and high-quality equipment maintenance;
What will you get?
 wages from UAH 10,000. + awards;
 work schedule: shift, the terminal works 24/7
 a friendly team of professionals who will always support the newcomer and
colleague;
 prizes, bonuses, gifts;
 wide opportunities for your realization, professional, career and
material growth.
If you are interested in promising work in our team, then send
Your resume hr@konsort.com.ua or call +38098180018