VACANCY – (POLTAVA)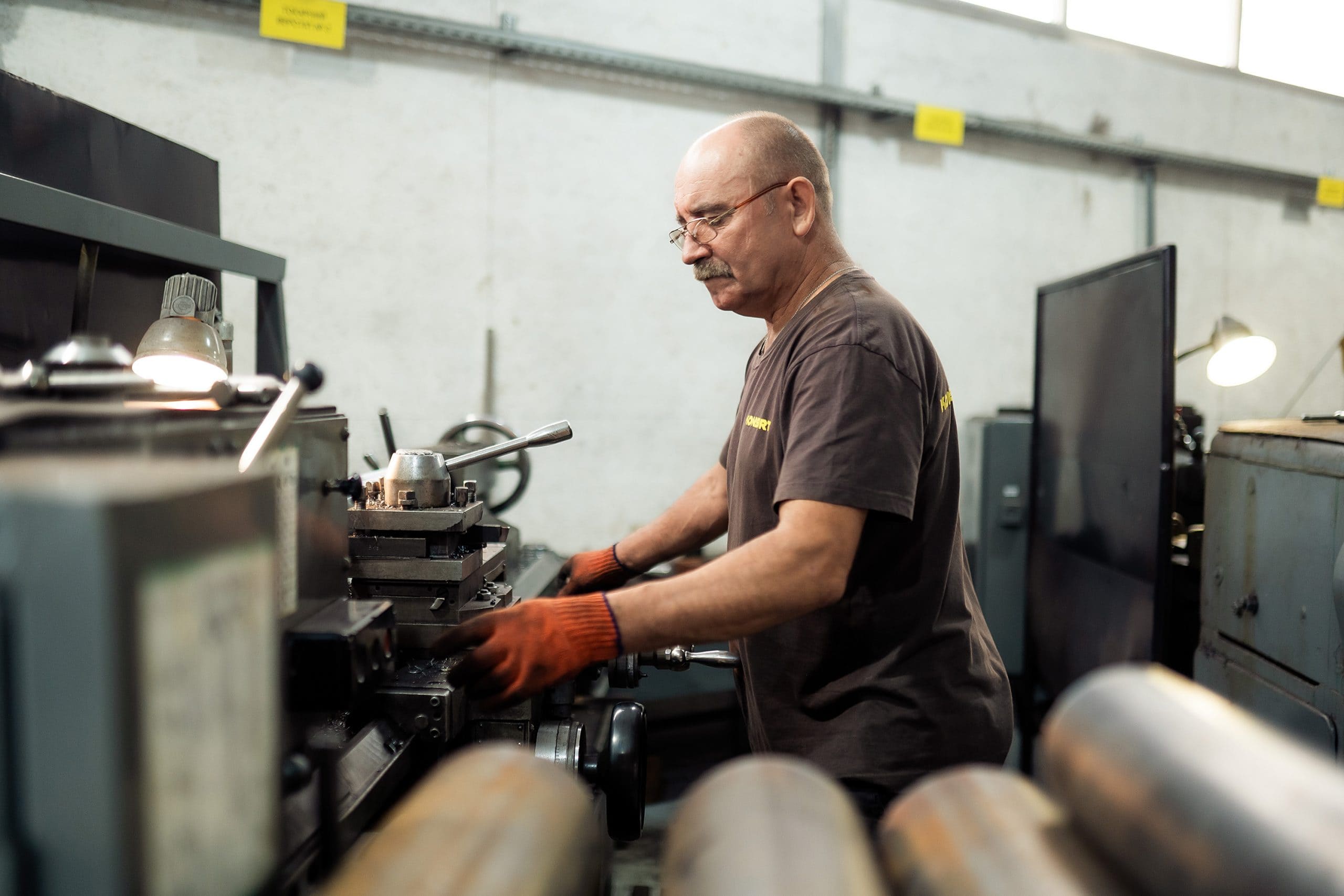 Programmer 1C in Poltava
Association of Enterprises "KONSORT" is engaged in the development, design, production, installation and subsequent maintenance of transport and sorting lines (production lines for sorting goods, processing of berries, fruits, nuts, etc.).
We are looking for a future member of our friendly team – a 1C programmer to support 1C: PI 8.3.
If you are ready for non-standard approaches to solving problems, you can solve technical problems in all standard and non-standard ways in optimal time, you can read and understand flowcharts and process diagrams, build and optimize logical models, if you are ready to work on results, have experience , then we are waiting for you.
Responsibilities:
transition from 1C Accounting 8.3. at 1C UVP 8.3.

support, development of a new

one

and optimization of the current 1C configuration;

to consult

users.
Requirements:
confident PC user

experience in business process automation, software integration;

knowledge of the configuration of the SCP, BU

experience in integration of 1C with other information systems for maintenance

of directions activity complex automation

will be an advantage.
What we offer:
work schedule Mon-Fri, from 8:00 to 17:00 (full time in the office);

formal employment, set lunches and medical care at the expense of the company;

transfer to / from work;

friendly team of professionals who will always support the newcomer and colleague;

prizes, bonuses, gifts;

training seminars and trainings at the expense of the company;

wide opportunities for your realization, professional, career and material growth.